Announcement Coming Soon
Published on 10 December 2020 by Denis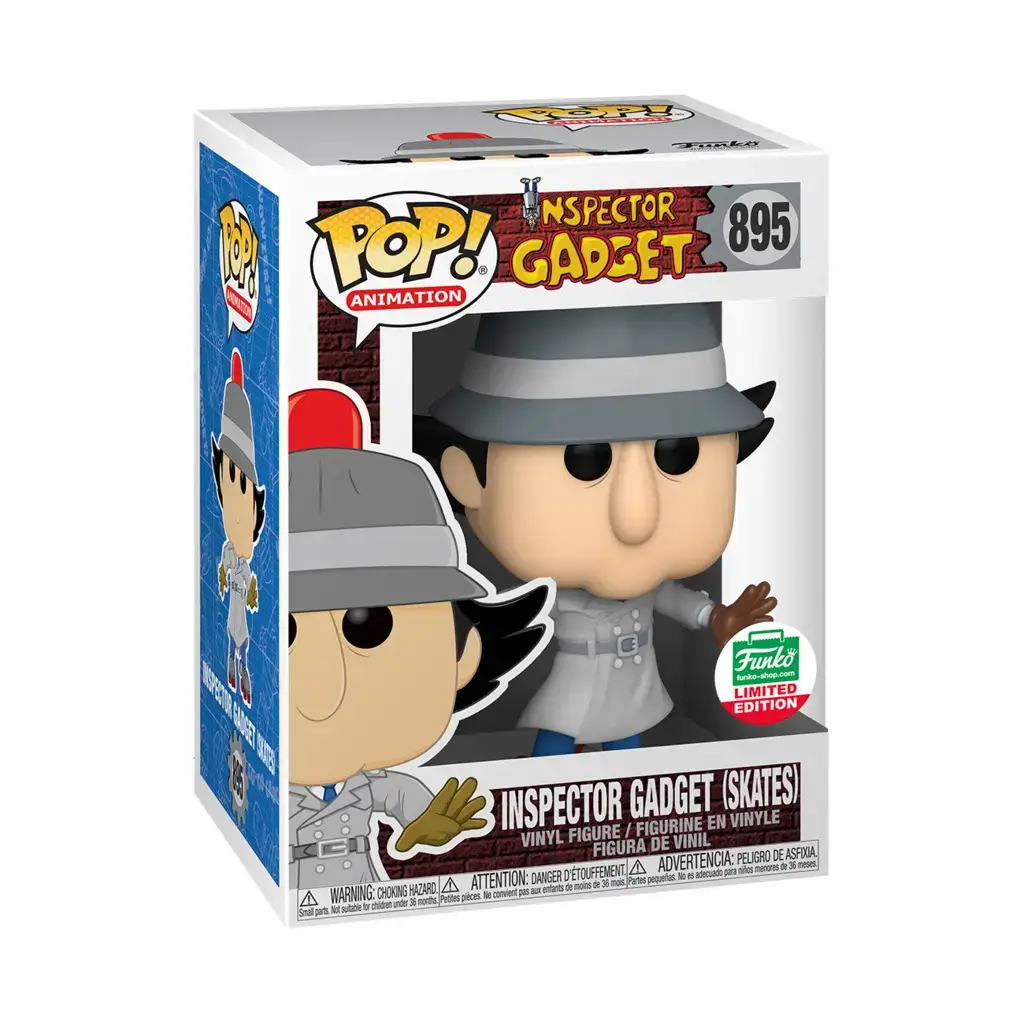 A new Inspector Gadget POP
While this POP collection is quite recent, Funko proposes a new figurine featuring Inspector Gadget. The 80/90s cartoon hero returns with new gadgets to complete the 3 POPs that already represented him: Inspector Gadget (classic), Inspector Gadget Chase and finally Inspector Gadget and his helicopter.
For this new POP, we find the world's most dazed (and least clever) policeman on his rollerblades with his flashing light spread over his hat! Two gadgets that we hadn't yet seen on the other figurines.
When we know that the inspector has dozens of gadgets from head to toe, we can expect Funko to continue on his way, maybe we will soon see Gadget on skis, shooting with his water pistol, deploying his arms over several meters or bouncing on his spring legs!
Franchises related to this news 💖