All the Jujutsu Kaisen POP figures
🔎 Filter POP by character:
Franchise of Funko POP Jujutsu Kaisen
POP collection Jujutsu Kaisen has 16 figures 🎉. The first figurine of the collection came out in May 2022, it was the one of Sukuna with Heart while the last figurine put on sale by Funko for this series is Yuji Itadori with Slaughter Demon (which came out in June 2022). This franchise, under the licence of Ellation Inc doesn't include (yet) any chase figure. Please note that this franchise does not have multipack (several action figures sold together).
On the price side, the most expensive Jujutsu Kaisen POP 💰 (according to our estimation) is Yuji Itadori with Slaughter Demon, estimated at 17.00$. On the other side, the cheapest POP action figure of Jujutsu Kaisen 🤑, estimated at 13.00$ is Yuji Itadori.
The latest FUNKO news related to POP Jujutsu Kaisen 📢
19 June 2022
Announcement Coming Soon Event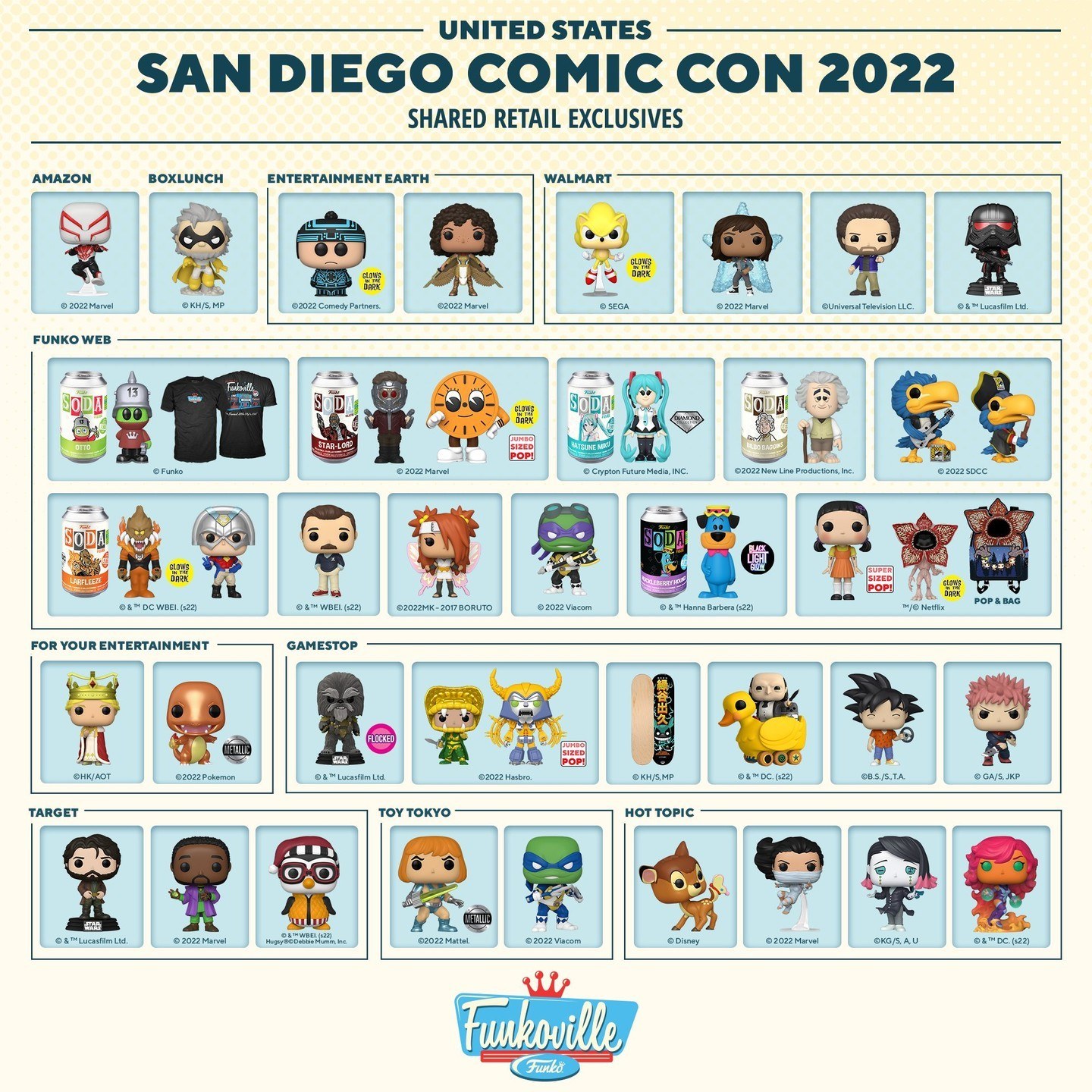 Funko has unveiled the exclusive POPs at the San Diego Comic Con which will be held from July 21 to 24. Like every year, this is one of the must-attend events where Funko puts on a show of new products. The 2022 convention will be no exception, and rest assured, all those who can't make it there will still be able to find a large part of the POPs at partner retailers.In total, 36 SDCC 2022 POP figures have been unveiled by Funko, in many categories and licenses to please as many people as possib...
25 May 2022
Announcement Coming Soon Event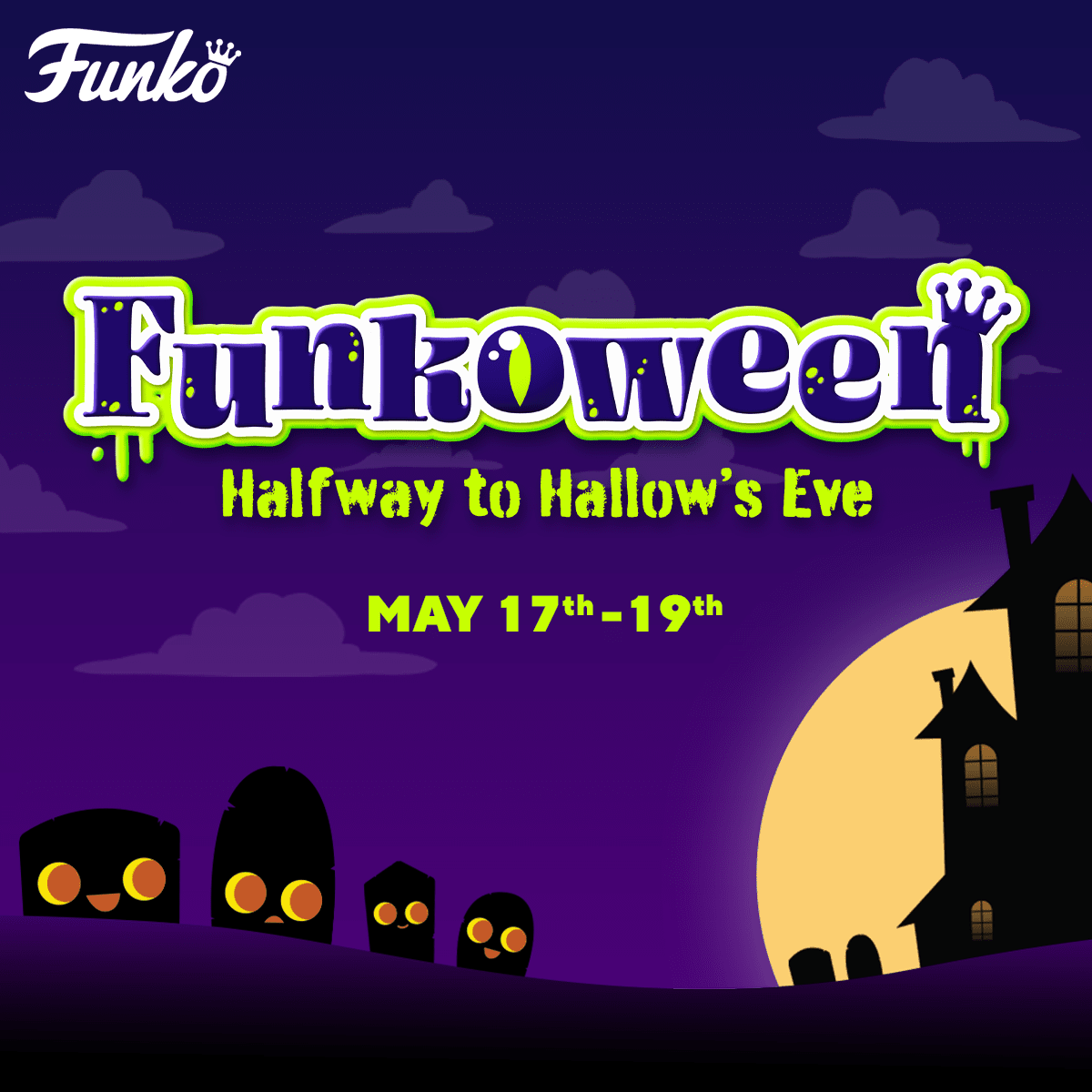 This year again, Funko starts the Halloween celebrations in the middle of May. It's certainly surprising when we have more head for the beach than for horror movies, but for our greatest pleasure, the Funkoween is always the occasion to fill up with novelties.More than a hundred new figures for this Funkoween 2022The event was held online from May 17 to 19, 2022, three days during which Funko unveiled no less than a hundred new POP figures "special Halloween". Many collections are of course conc...