Announcement Coming Soon
Published on 24 October 2021 by Seb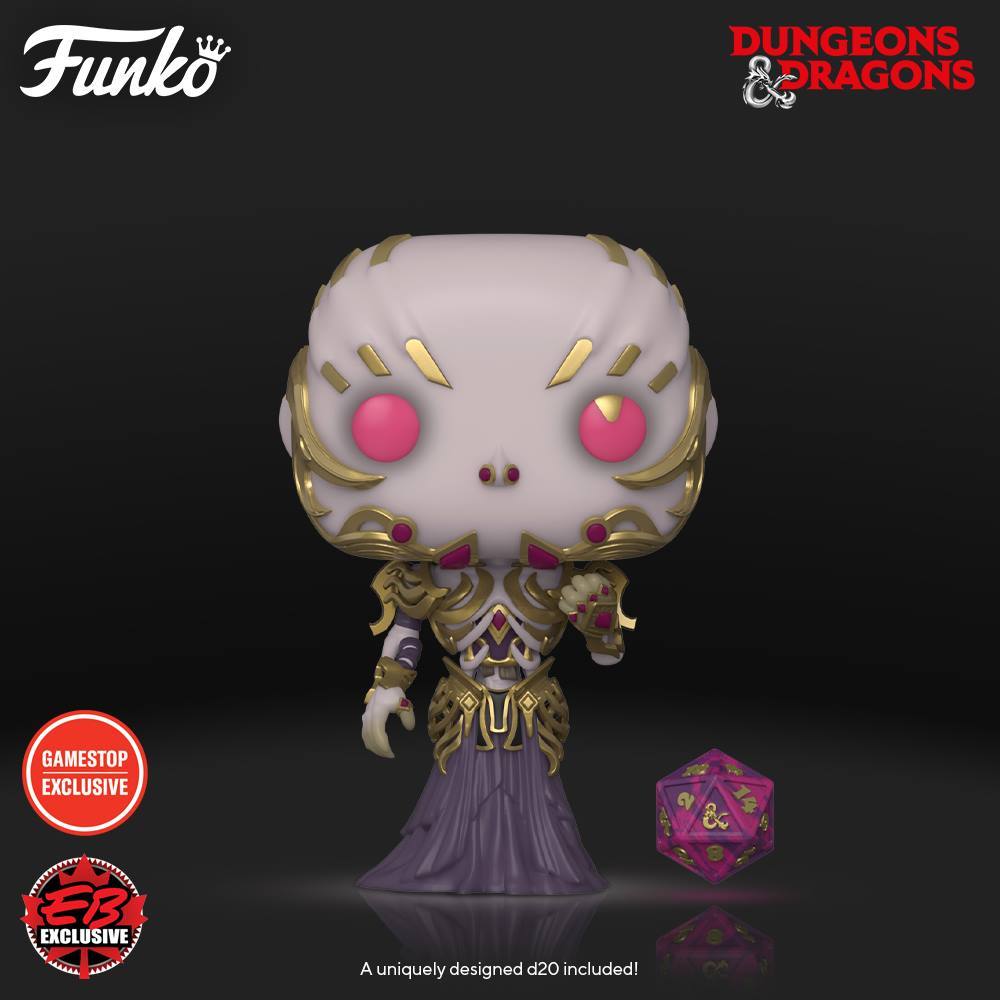 Vecna from Dungeons & Dragons in Funko POP
Dungeons & Dragon fans can rejoice as Funko has just unveiled a brand new POP from the game and not just any POP as it is the powerful wizard Vecna. Scared of death, Vecna learned how to live after death as a lich until he became the greatest of all liches. The main antagonist in some adventures, Vecna has left his mark on the game by elevating himself to the status of a deity. Some artifacts are even taken directly from him...
Vecna was born on the world of Oerth and grew up learning to master magic. When his mother was executed, he swore revenge and honed his skills under the tutelage of Mok'slyk the Snake. From his thirst for vengeance, he will become one of the most powerful wizards in the world!
With this new Dungeons & Dragons POP, it is the 11th POP figure of the collection that Funko offers us. The announcements seem to be regular since Funko had recently released the POP of Xanathar, Warduke and Tiamat.
Please note: like all the latest D&D POPs, the Vecna POP comes with its D20 die!
Franchises related to this news 💖