Announcement Coming Soon
Published on 10 August 2021 by Lola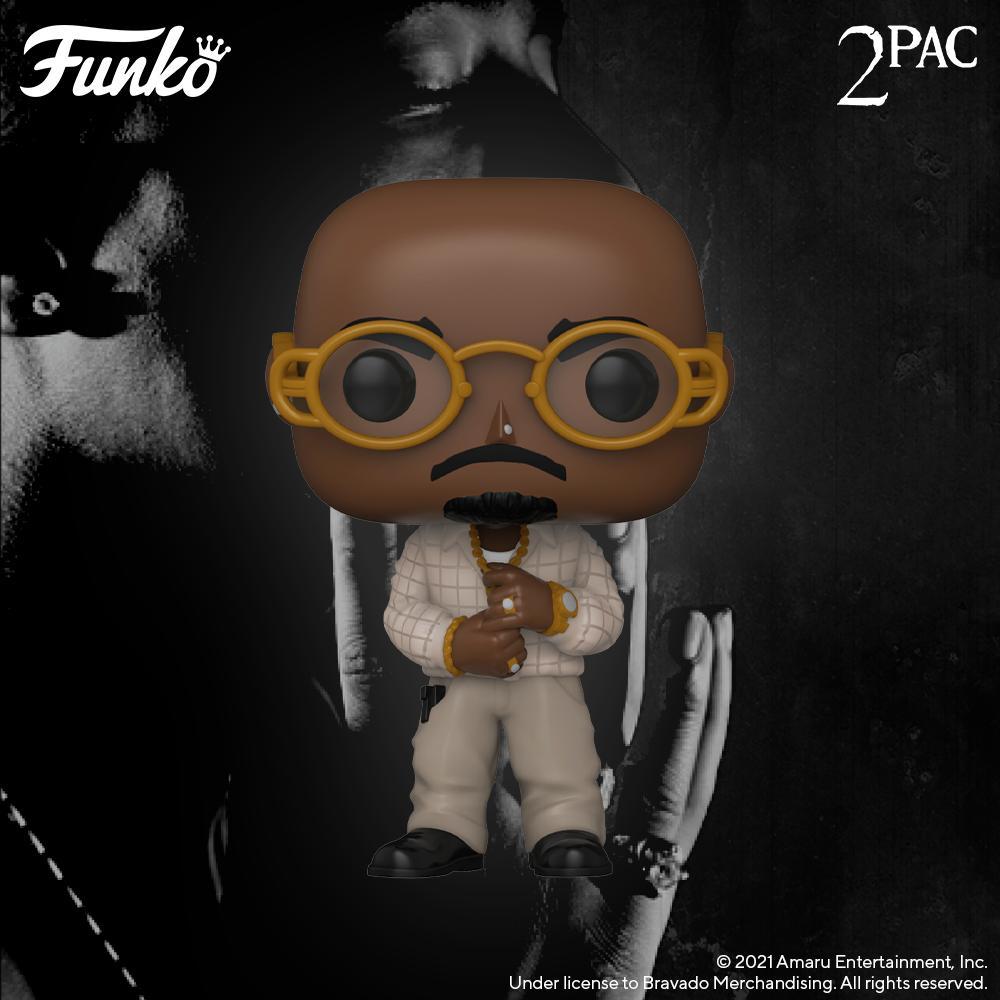 Tupac has a new POP
New tribute from Funko to the legendary 2Pac murdered in 1996 in Las Vegas. This is not the first POP of the rapper but this new announcement will allow fans to complete their set with a new POP figure of Tupac as he appears on the cover of the posthumous album Loyal to the Game!
Considered one of the greatest rappers of all time and gone way too soon, Tupac Shakur's songs mixing poetry, politics and rhythm are still echoing on all the airwaves and especially the album from which this POP is taken: Loyal to the Game.
Released in 2004, Loyal to the Game is the 5th posthumous album of Tupac and was produced by Eminem. It was ranked high in the charts of the 2000s with tracks like Soldier Like Me (featuring Eminem) or Ghetto Gospel with Elton John.
Note: although this POP could have been a POP Albums as it uses the codes of the cover of Loyal to the Game, it is indeed a "classic" POP, numbered #252 in the category of Funko POP! Rocks category.
Franchises related to this news 💖
POP related to this news 🧙‍♂️