Announcement Coming Soon
Published on 05 March 2020 by Lola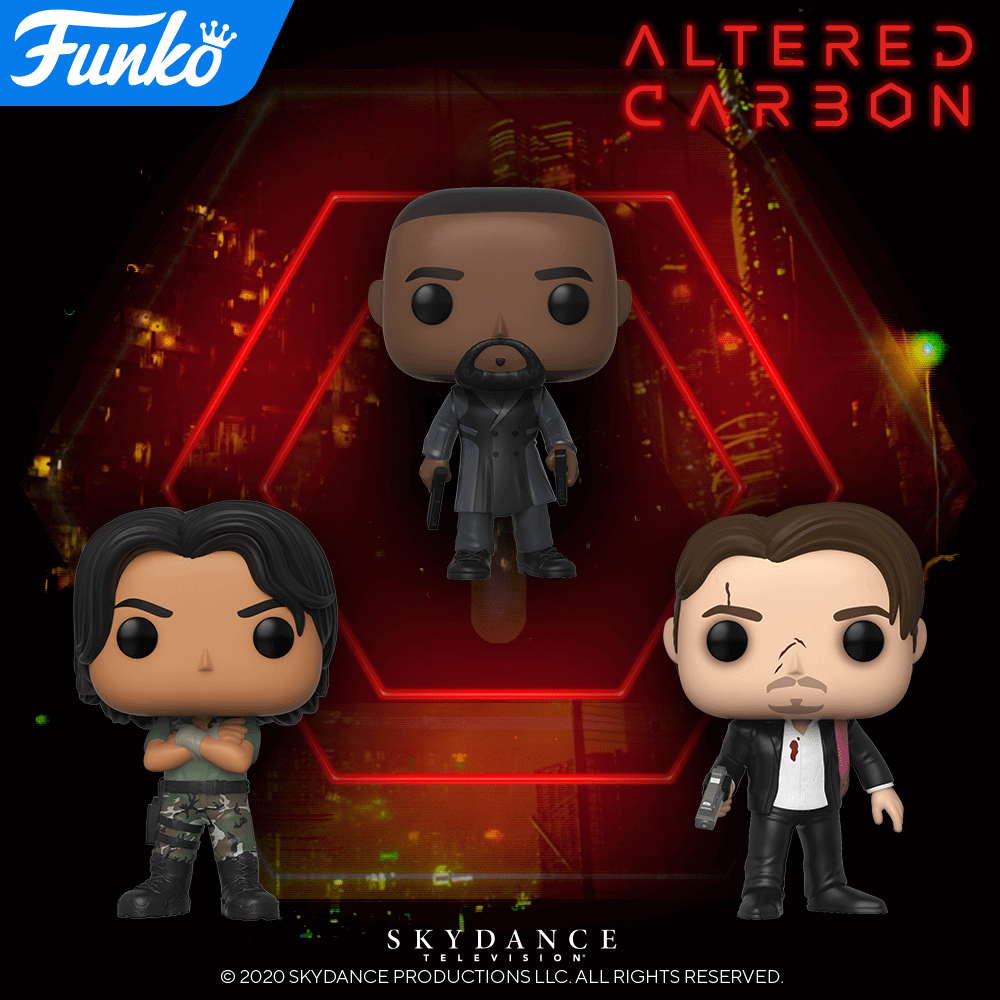 The Netflix Altered Carbon series has its POPs
Funko has just announced a new wave of POP Minions from the second part of Me, Ugly and Naughty! No less than 8 new Minions miniatures complete the already extensive collection.
Thus, the fans of Moi, Moche et Méchant will be able to collect the figurines of the young Gru, Bob in "70's" outfit, Stuat rollerblading (this POP is also available in supersized 10''), Ottoen rock version, Kevin in Kung Fu posture (also available in glow in the dark) or Bob in pajamas with his teddy bear.
No less than 8 new figurines, including a supersized and a glow in the dark, have just been revealed by Funko. A nice wave of POP to complete the collection of those who already collect Minons!
Franchises related to this news 💖