Announcement Coming Soon
Published on 12 August 2022 by Lola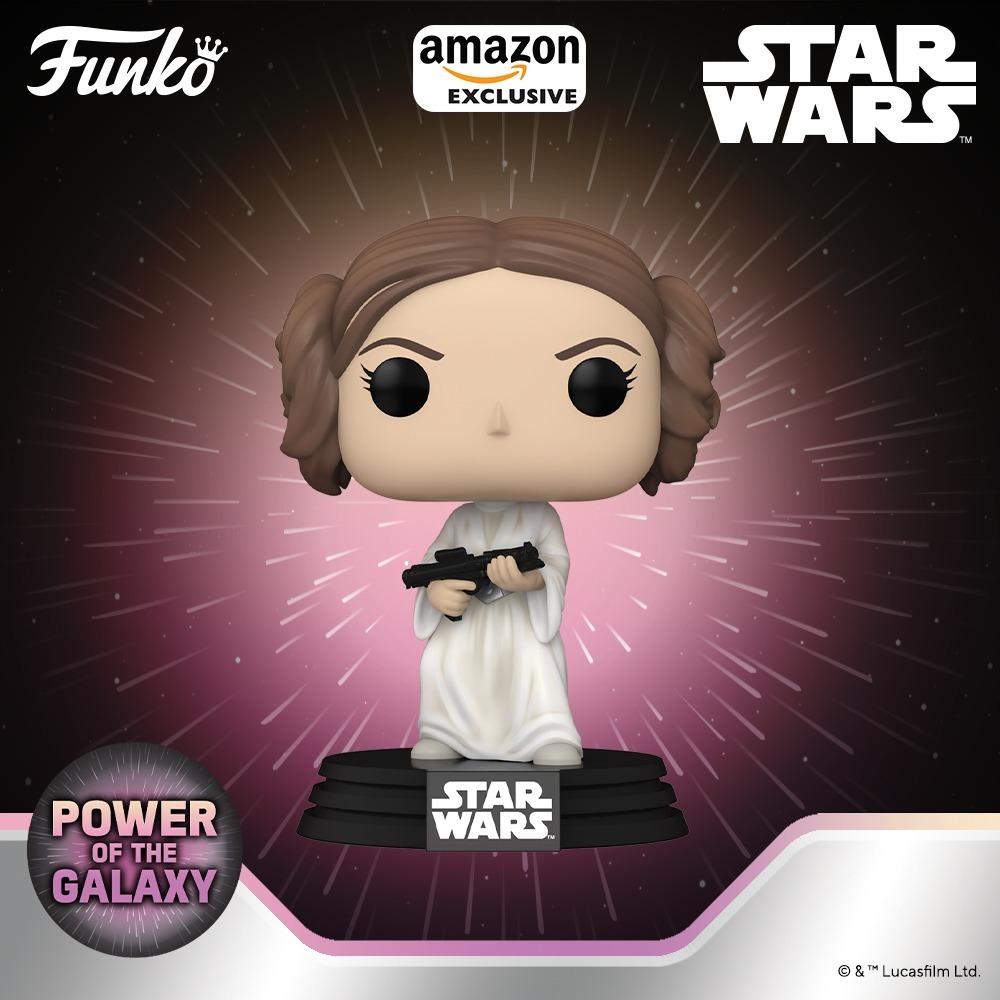 Funko unveils the fourth POP of the Power of the Galaxy Star Wars set
Diva Whitney Houston is back in POP with a figure inspired by the song "I Wanna Dance with Somebody" as Whitney is featured in a tight pink dress. This brings the total to 5 figurines of the diva, perfect for fans who continue to vibrate to the sound of Whitney Houston's songs!
The one who sold more than 200 million records deserves a special treatment, and it is with pleasure that we discover that Funko continues the announcements by revealing a new figurine of Whitney Houston.
This POP is particularly successful because it reveals the radiant face of the singer highlighted by her colorful earrings and her curly hair, but especially because it perfectly transcribes the charisma of the diva.
Franchises related to this news 💖