Announcement Coming Soon
Published on 31 August 2022 by Denis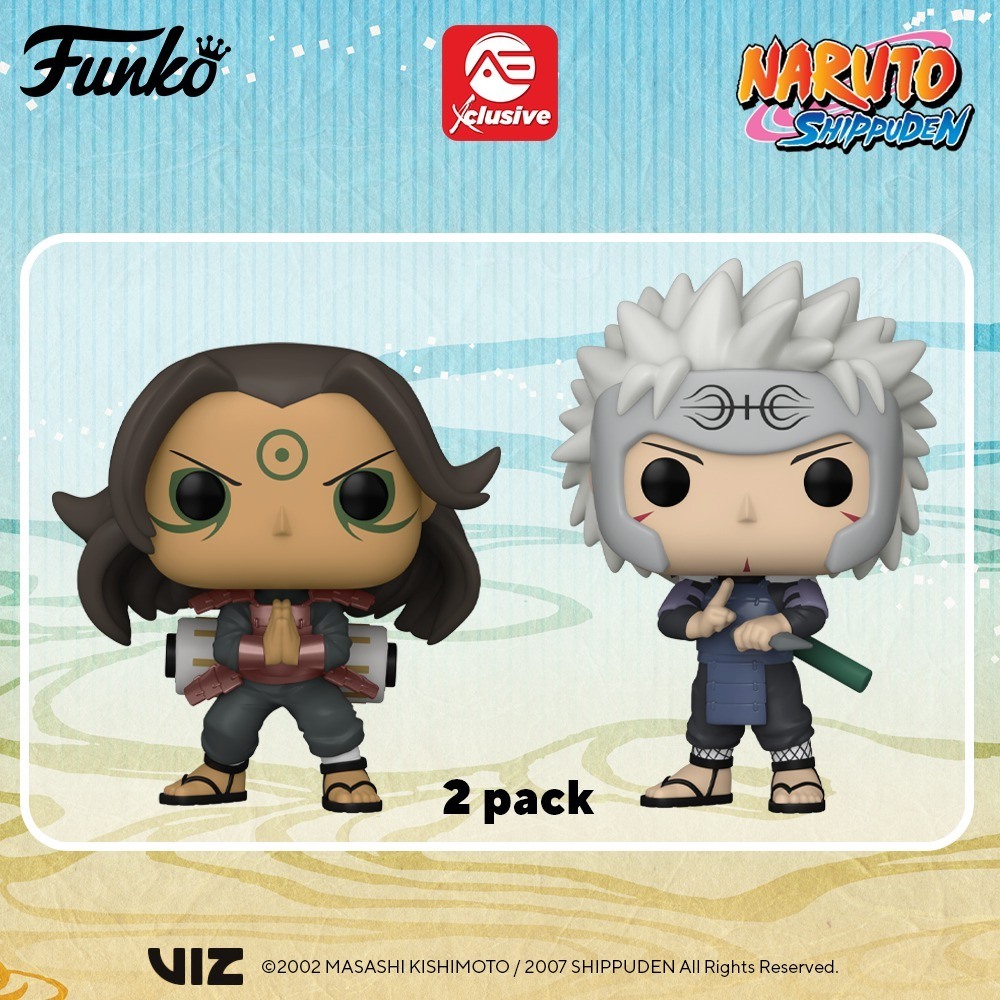 Funko unveils a Naruto duo pack of Hashirama and Tobirama
And one more Naruto POP to add to your collection, or rather two since it is actually a duo pack that Funko just presented. The (very) good news is that the two characters in this new pack were not available in Funko POP! until now, so it's a perfect opportunity to expand your collection of Naruto figures.
Although they are among the most important characters in Naruto, Hashirama and Tobirama Senju have not been available in POP! until now. Fans of the manga and the anime will be able to rejoice at this announcement and kill two birds with one stone!
Hashirama was the first Hokage, and founded Konoha. His brother, Tobirama was the second Hokage, and he was known to be a brilliant strategist. Both powerful ninjas played an essential role in the evolution of Konoha into the village it is today.
It's a pleasure to see the two Senju brothers in this duo pack, even though they had a falling out at the end of their lives. You can add the two powerful ninjas to your shelves and complete your Naruto Funko POP collection. With this duo pack, that brings the number of Naruto POP figures available to exactly 50!
Franchises related to this news 💖
🗯 News, deals, tips, coming soon,... Don't miss anything and join the community of Funko POP! fans