Announcement Coming Soon Event
Published on 13 September 2021 by Seb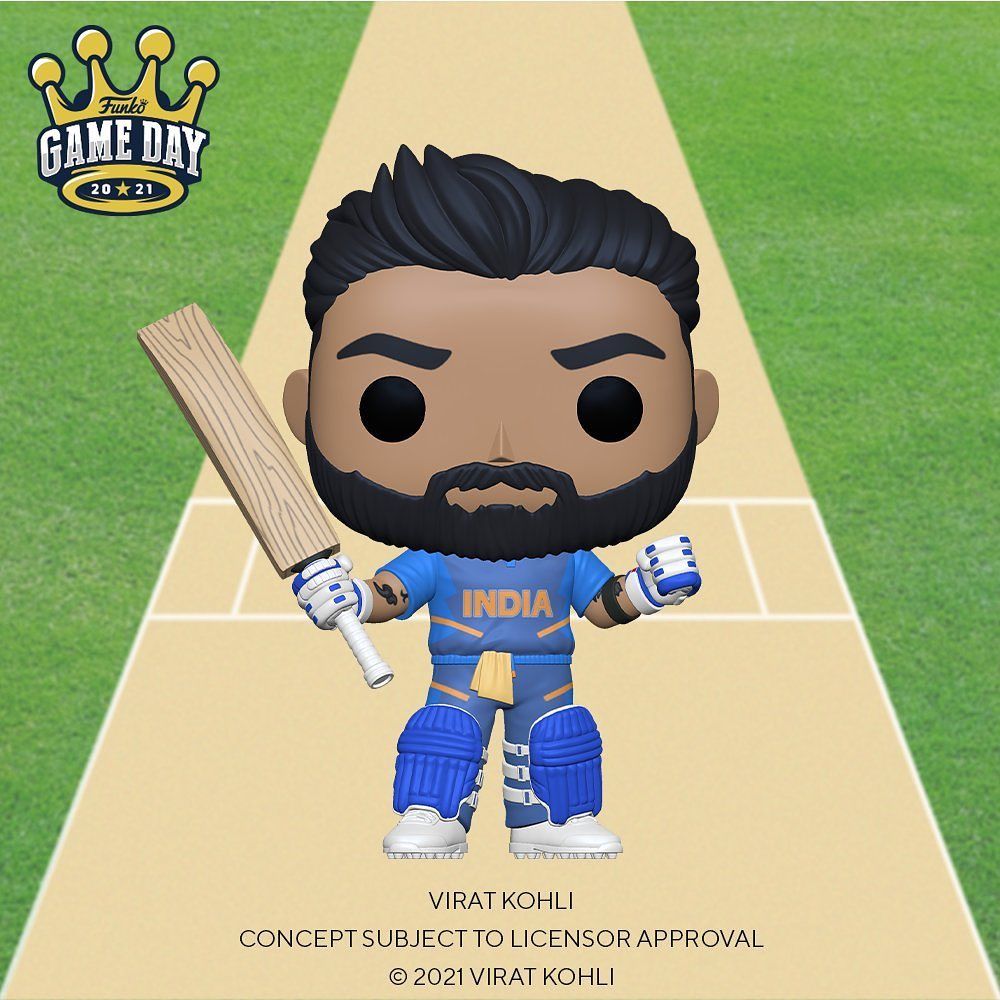 Funko launches POP Cricket with Virat Kohli
Virat Kohli is considered as one of the best cricketers in the world, especially in India (his home country) where this sport is very popular. The Captain of the Indian national team has the prestige of inaugurating the launch of a brand new category of POP: POP Cricket.
At the club level, Kolhi plays with Royal Challengers Bangalore and leads them to the top of the IPL, the national league. Off the cricket field, Virat Kohli is also a superstar on social media with over 150 million followers on Instagram, placing him as the fourth most followed player behind Cristiano Ronaldo, Lionel Messi and Neymar! Time Magazine naturally ranked him among the 100 most influential people in the world in 2018.
Finally, on the private side, Virat Kohli shares the life of another star: the model and actress Anushka Sharma. So there is nothing missing from the young man whose life is more than fulfilled!
Franchises related to this news 💖
POP related to this news 🧙‍♂️