Announcement Coming Soon Event
Published on 24 November 2021 by William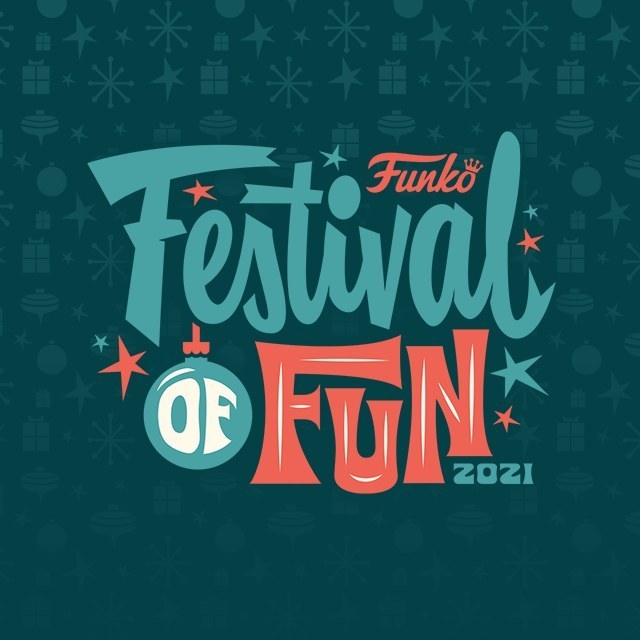 All the announcements of the Festival of Fun
The Emerald City Comic Con, initially postponed for the month of December will be held from December 2nd to 5th and Funko has already unveiled the numerous exclusives of the event. Get ready, there is something for everyone!
Back on the set of announcements at the Festival of Fun ECCC 2021 :
First of all, there is the Freddy Funko mascot with two POPs where Freddy is dressed as a basketball player, ball in hand;
For the POP Movies, there is the Cheddar Goblin figure in Mandy;
The emblematic animation series South Park has a new POP: Kyle in tooth decay;
We continue in the animation with the series Avatar and a new POP of its main character Aang;
Back to childhood with the Play-Doh mascot, proposed in two versions by Funko since we discover Pete in a blue outfit but also in a red outfit reminding the colors marks of the clay;
The POP of The Great Garloo;
The Witcher series broadcast on Netflix has seen its first POPs unveiled a few days ago and Funko already offers a new POP figure of Geralt ;
Transformers fans will be able to add to their collection the Retro Toys POP #96 from Tracks;
The POP of Punchline in Batman;
We continue with the superheroes, but this time from DC, with the POP of Superman Wizard ;
For Star Wars, Funko is particularly interested in the animated series The Bad Batch and unveils the POP of Cad Bane ;
Direction Disney with a POP of Jasmine from the Disney Ultimate Princess set where the princess is in her all-gold dress;
An exceptional POP from the Disney+ series What If...? of Doctor Strange in a "Supreme Unleashed" version;
Pikachu sitting in a Diamond Glitter version for the Pokemon POPs;
Dodoria POP that completes the Dragon Ball Z set;
Two Rocks POPs with the John Lennon figure with a white NYC wifebeater and, as always, his round sunglasses and the Jimi Hendrix in Black Light version;
A new POP of Alexis Rosee from the TV series Schitts Creek ;
And finally, a great POP from the SImpsons where fans will remember Ned Flanders in a red and blue ski suit!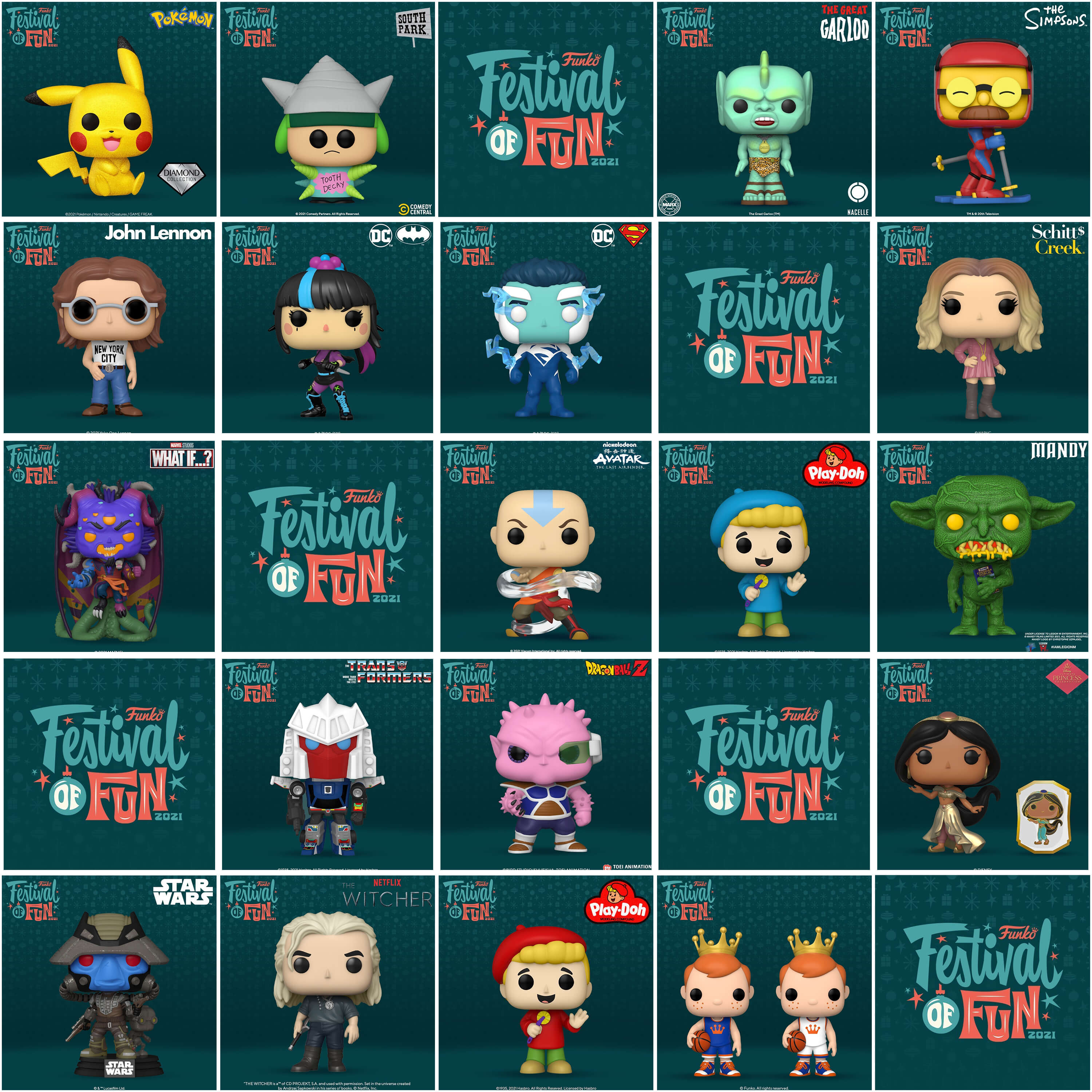 Franchises related to this news 💖
POP related to this news 🧙‍♂️
🗯 News, deals, tips, coming soon,... Don't miss anything and join the community of Funko POP! fans