Announcement Coming Soon Event
Published on 07 September 2021 by Seb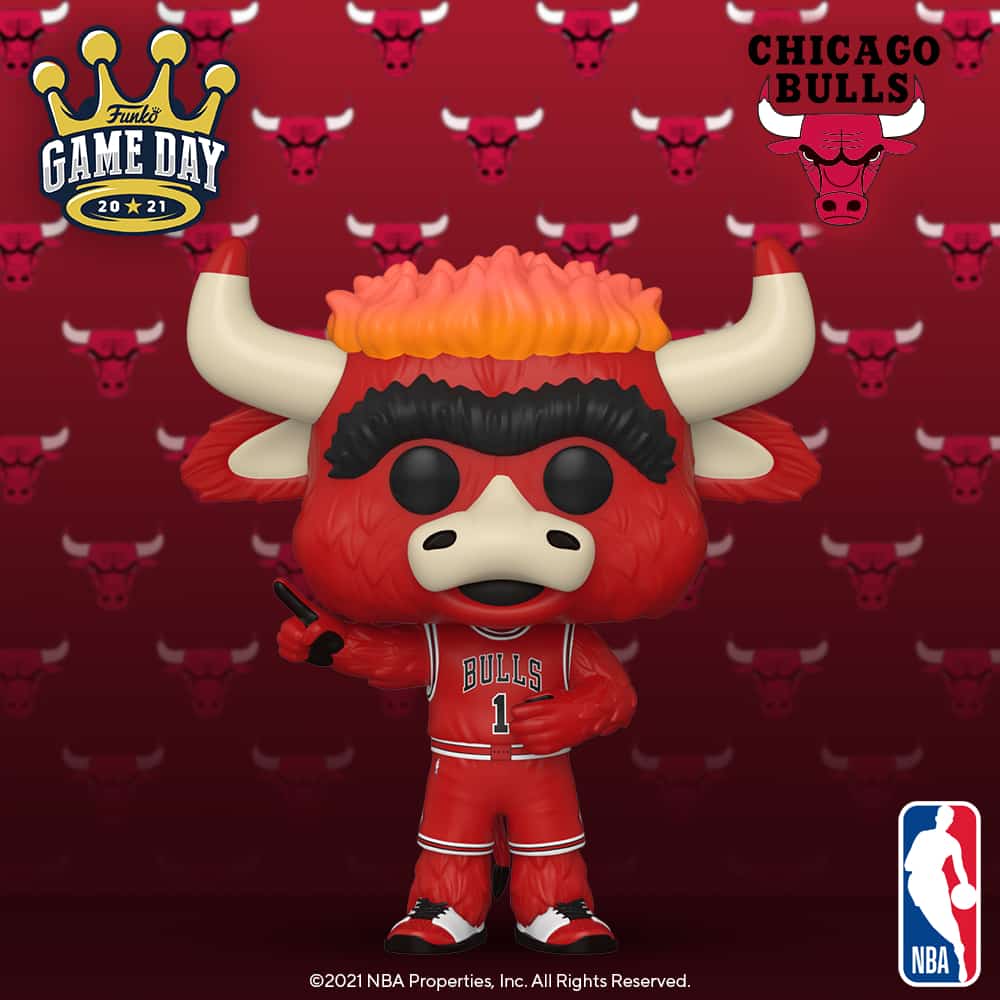 6 POPs of NBA team mascots
Funko had inaugurated a POP set dedicated to the mascots of NBA teams last February with the POP of Squatch of the Seattle SuperSonics. Since then? Nothing... The NBA mascot POP collection seemed to be frozen at POP #01...
It's during the Funko Game Day 2021 that Funko decided to unlock this counter and to please all NBA fans. If they can collect POPs with the effigy of their players, they will also be able to add the mascots of the teams they follow since there are 5 new mascots that make their appearance.
In this announcement, we find the POP figurines of The Raptor of the Toronto Raptors (in two figurines), Benny the Bull of the Chicago Bulls, The Suns Go-Rilla of Phoenix, Hugo of the Charlotte Hornets and finally The Coyote of the San Antonio Spurs!
Franchises related to this news 💖
POP related to this news 🧙‍♂️