Announcement Coming Soon Event
Published on 06 October 2021 by William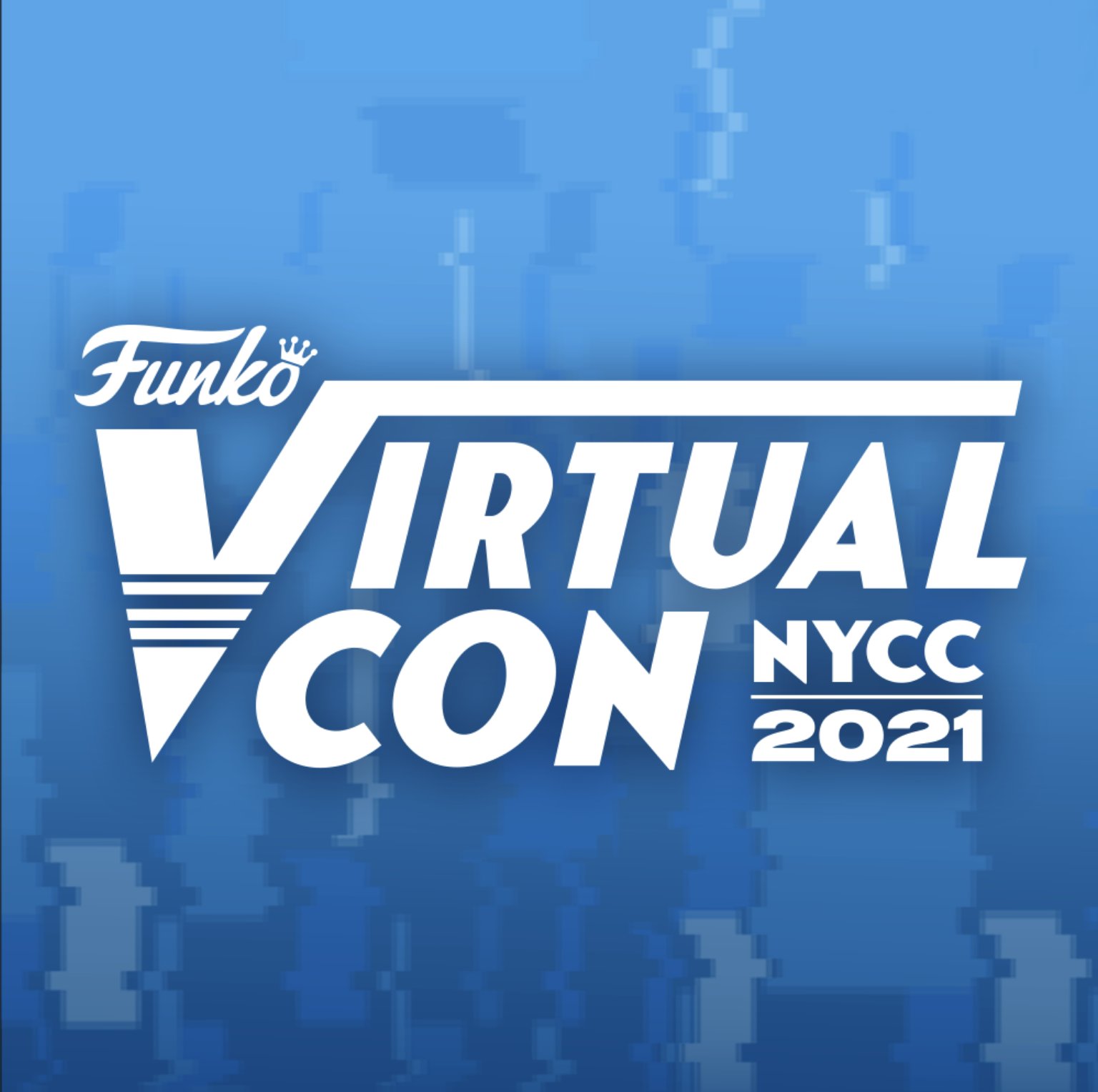 Top Start of NYCC Virtual Con 2021
Pandemic obliges, the annual New York Comic Con will once again be held online for Funko... The good news is that Funko seems to want to keep the event going with more and more fan-friendly announcements, the bad news is that like every year, collectors will have to fight in virtual queues to hope to get some of the exclusive POPs at the event...
The NYCC Virtual Con will be held on October 7, online directly on the Funko website. Nevertheless, the brand will unveil in the coming days the exclusive POPs that will be available, giving fans a few days to make their choice!
The first leaks have hinted at some nice surprises with POPs from different universes including of course Disney, Star Wars, Marvel and much more... We'll come back to the announcements as Funko unveils them! Stay Tuned !