Announcement Coming Soon
Published on 06 March 2022 by Ugo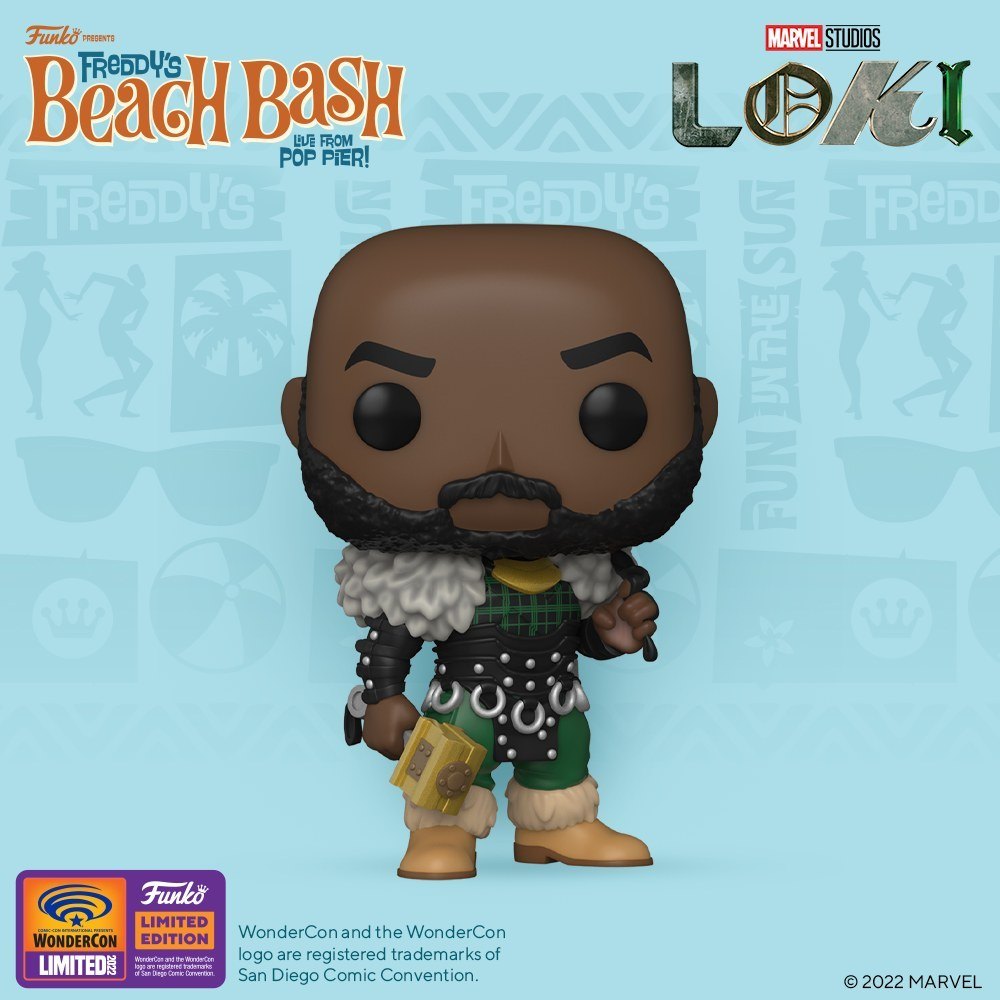 The Boastful Loki variant in POP
Opening of the WonderCon San Diego 2022 with a first announcement from the Loki TV series. For the occasion, it's a new POP of Loki and more precisely of a variant of the God of Mischief that Funko had not yet proposed in POP.
But which variant of Loki? It is "Boastful Loki", also called Loki Laufeyson, the version of Loki who would have been able to assemble the six Infinity Stones before being banished into the void by the Time Variation Authority. The latter would have also killed Captain America and Iron Man in his reality and intends to return to the forefront by secretly supporting the version of Loki President but the latter will betray him...
Loki Laufeyson is one of the most arrogant versions of the God of Malice. He is quite treacherous by nature and does not hesitate to betray his allies for his own interests. He has only one thing on his mind: to become the ruler of the Void and take his revenge on the VAT.
The POP of Boastful Loki is as good as the character: muscular. Loki wears a green outfit (his color) and his hammer. Physically, in these variants, Loki is a black man, with a shaved head and a thick beard, just like Funko has represented him on this new POP from the Loki series.
Franchises related to this news 💖
POP related to this news 🧙‍♂️