Announcement Coming Soon
Published on 19 March 2022 by Ugo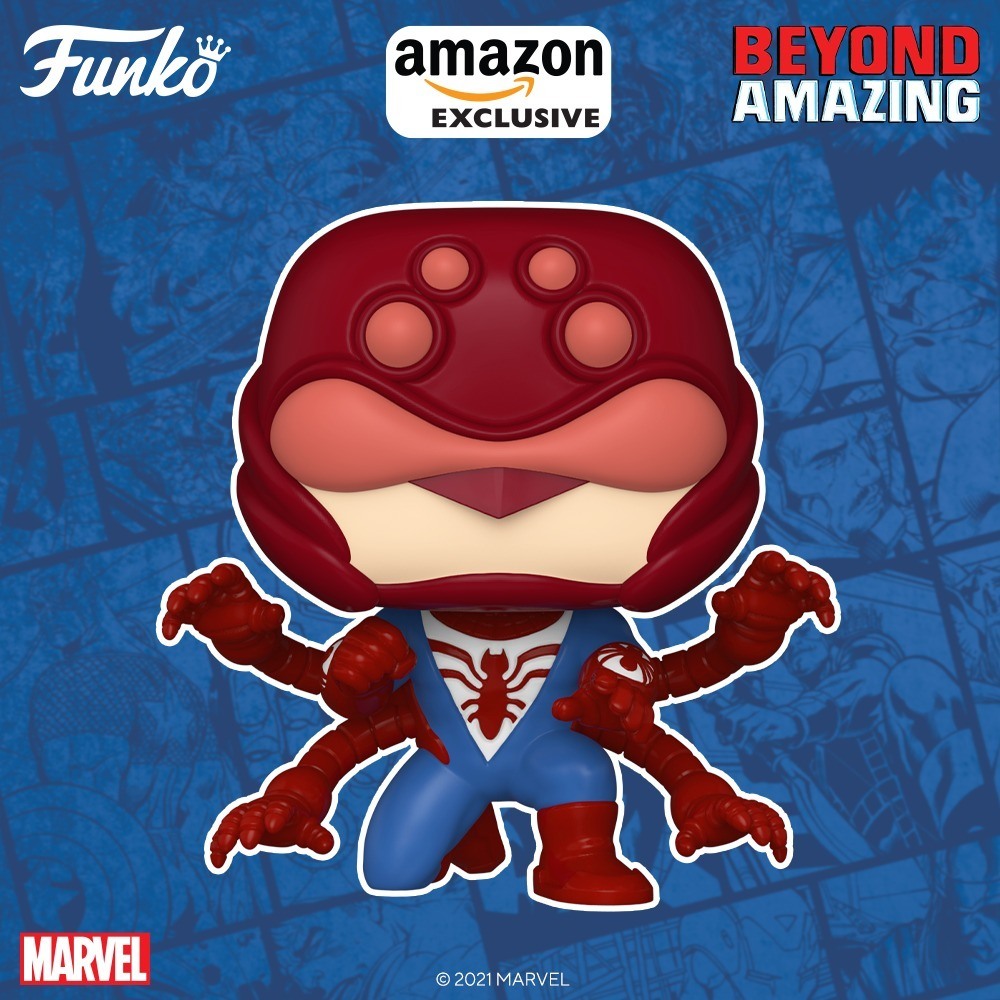 Spider-man 2211 (Max Borne) arrives in POP
Do you tend to get lost in all the versions of Spider-Man? Did No Way Home make it up to you? Well it's not over yet as there are still many versions of Spider-Man, starting with Spider-Man 2211 which is being populated by Funko.
The Spider-Man of Earth 9500, Max Borne, is a superhero with a rather incredible costume. He gets his abilities from many technologies: mechanical arms, a bulletproof armor, an electric web or even boots equipped with thrusters!
Max Borne is originally a scientist in charge of the temporal police. His life changes when his daughter, Robin Borne, disappears... On this POP, we don't see the scientist but the spider man in his amazing costume compared to the one we know better with Peter Parker.
This Beyond Amazing POP is a good way for Funko to make a wink to the many Spider-Man and it is very successful.
Franchises related to this news 💖
POP related to this news 🧙‍♂️