Announcement Coming Soon
Published on 25 July 2022 by William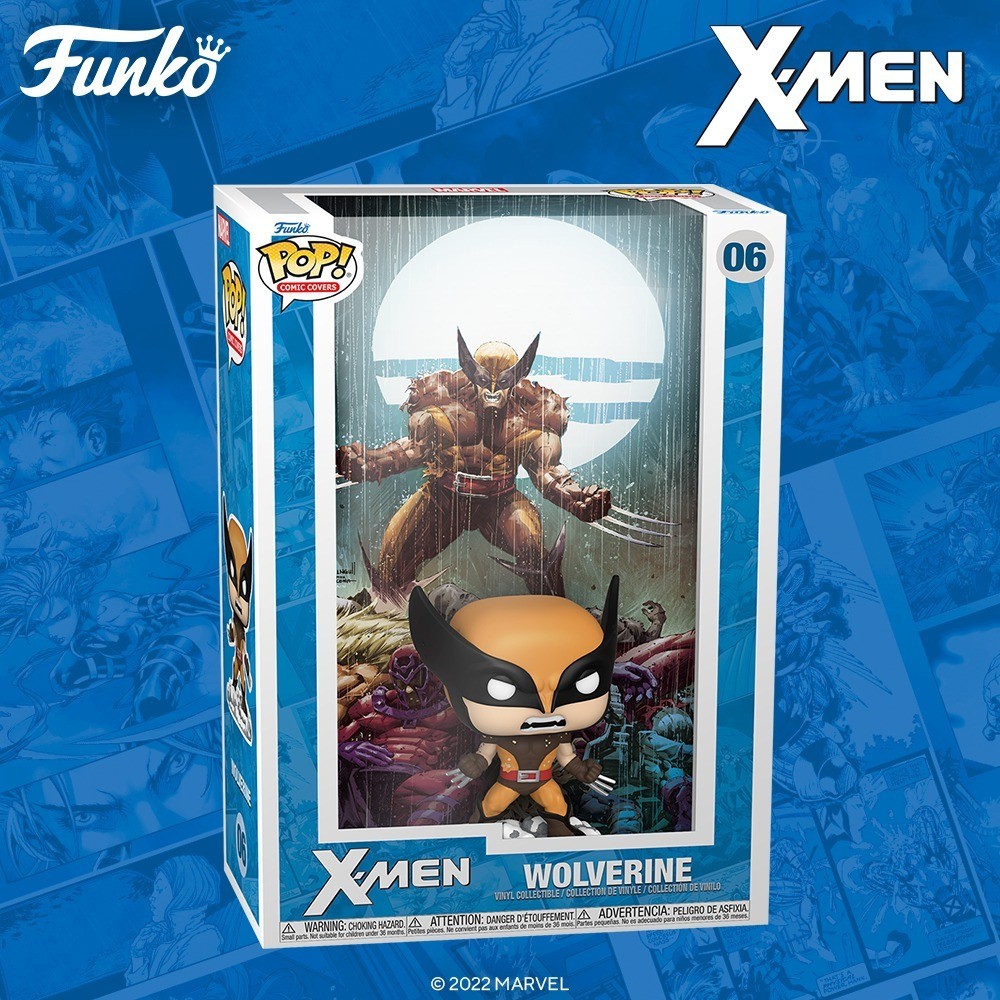 Funko unveils a new Marvel POP Comic Covers and it's an X-Men
With no less than fifteen Marvel Comics POP figures featuring the covers of the Marvel universe comics, there was one big absentee with the POP of the most popular X-Men: Wolverine!
Funko has just rectified the situation (and actually the POP was already planned for some time since it bears the number #06) and we discover a POP of Logan, claws out and dressed in his X-Men suit. This POP is taken from the eponymous comic Wolverine vol 7.
The POP of Wolverine is faithful to the cover of the comic book where we can discover Wolverine who seems in a state of excessive anger. He is standing with his arms spread out, his mouth open as if he was shouting and his fists clenched with his titanium claws out. The rendering of the POP is very well done and it will perfectly complete the collection of POP Comic Covers for the Marvel fans who until now had rather honored the Avengers than the X-Men!
Franchises related to this news 💖
POP related to this news 🧙‍♂️