Announcement Coming Soon
Published on 15 December 2022 by William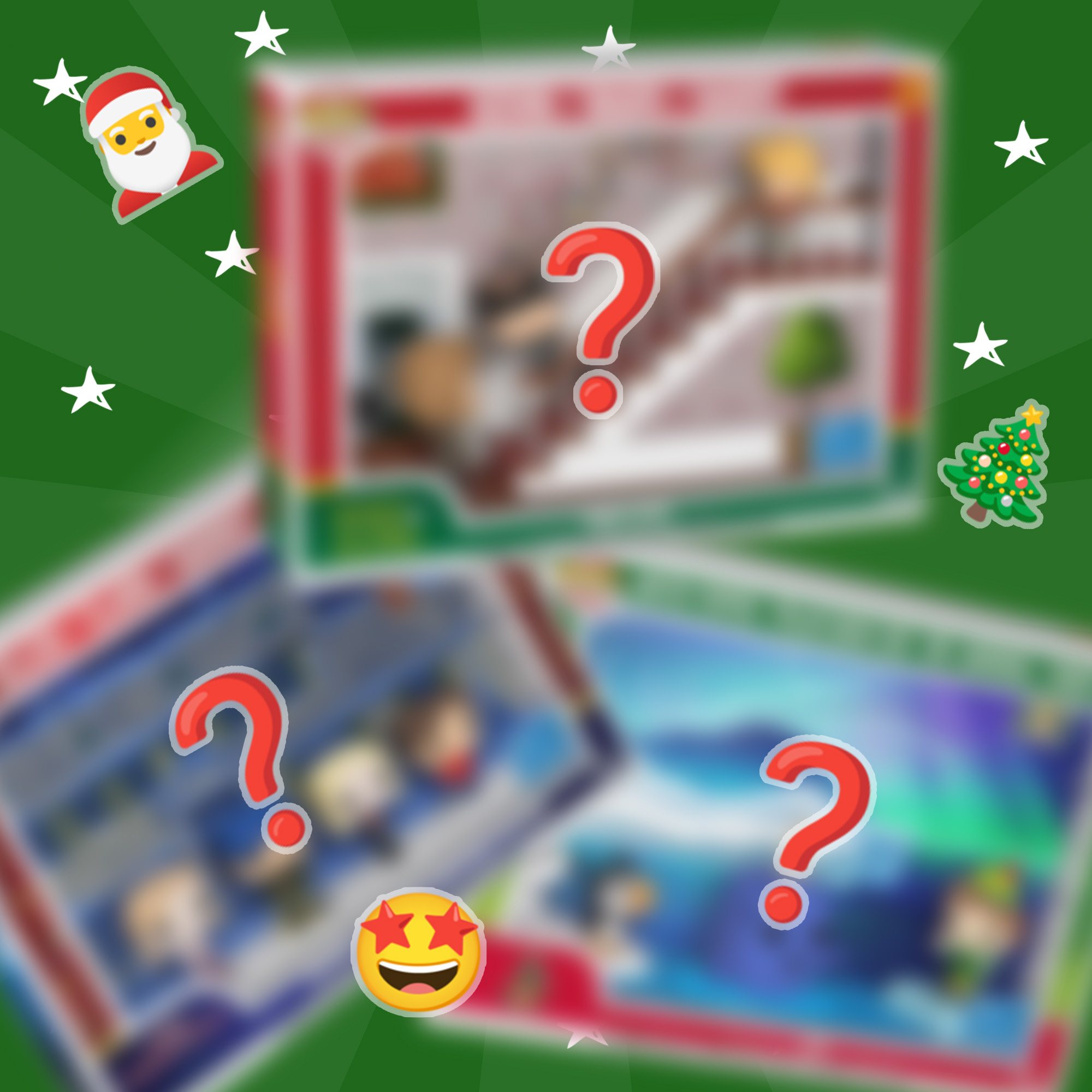 Funko launches brand new POP Deluxe
Funko has just unveiled a brand new range of POPs and they promise to be exceptional by making us relive cult scenes from the greatest movies. Beware, Funko already offered "Moment" POPs recreating a scene from a movie or a series, but the new POPs go one step further by re-creating the scene in a setting.
For the occasion, Funko did not unveil one POP figure, but three. They are taken from classic movies, especially Christmas movies! Each POP Deluxe Moment brings a scene from the movie to life and consists of several elements: the scene's set, several POP figures (standard size) featuring the characters and actors, as well as a base with the name of the movie and its year of release.
With the holiday season upon us, Funko naturally chose Christmas movies to launch this series. The very first POP Deluxe Moment is the one from the classic "Home Alone". The POP features young Kevin facing the two burglars Marv and Harry. The decor takes the staircase of the house that Kevin has subtly trapped. We can see Harry falling down it!
The second POP is from the movie Christmas Vacation and features Ellen, Clark, Audrey and Russel proudly posing in front of their house beautifully decorated with electric garlands.
Finally, the third and last POP Deluxe Moment is taken from a scene from the movie Elf released in 2003. We find little Buddy on a piece of ice detached from the ice floe and greeting Polar Bear Cub and Mr. Narwhal.
For sure the fans of cinema and Funko POP will collect his master pieces. If Funko has set its sights on Christmas movies, we can't wait to discover the next Funko POP Deluxe Moment that will feature other movie staples.
Franchises related to this news 💖
🗯 News, deals, tips, coming soon,... Don't miss anything and join the community of Funko POP! fans