Announcement Coming Soon
Published on 24 August 2021 by William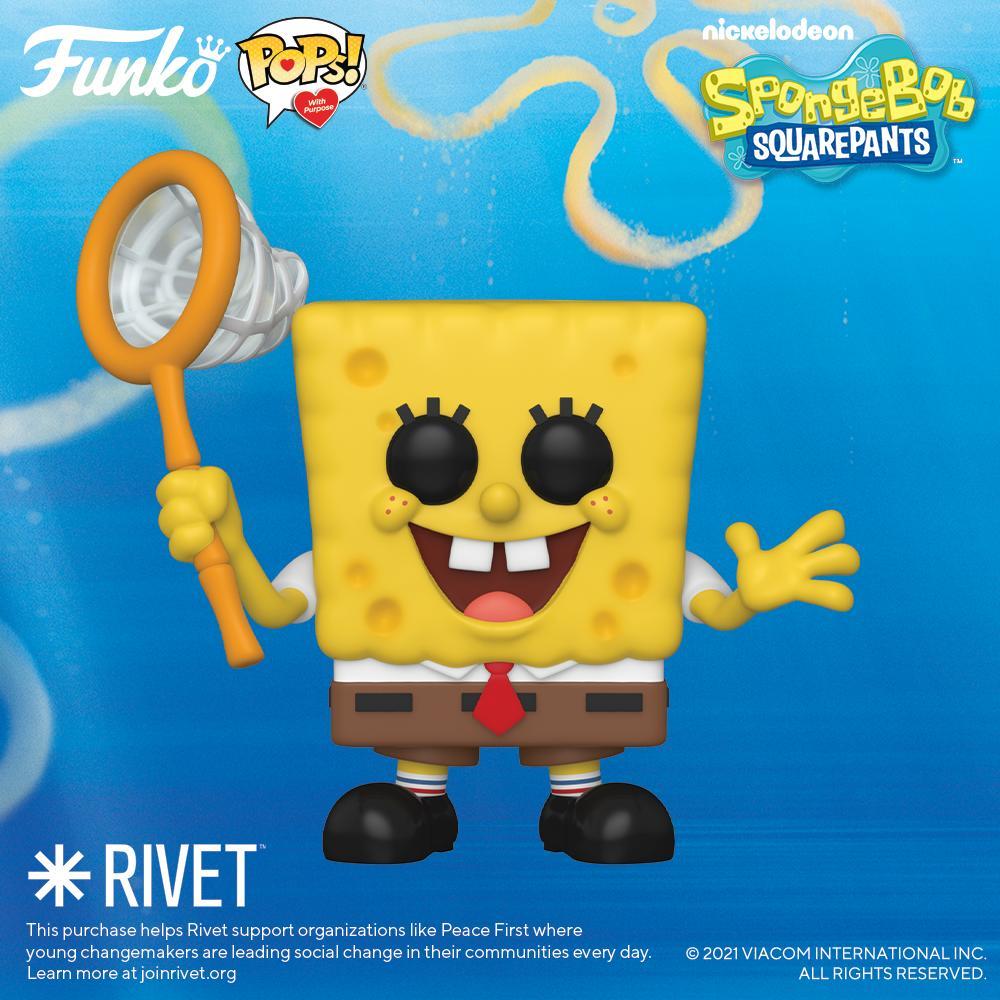 Funko launches a new line of POP: POPs With Purpose
Funko has just unveiled a brand new line of POPs, resulting from a partnership with Rivet, which works to help young people around the world. For this line of POPs, the profits of the sales are directly donated to the supported organizations, a nice way to grow your collection while making a useful purchase!
For this special line, there is a new "POP" logo in the upper right corner that erases the imposing red rectangle in favor of a pretty heart. The full wording is "POPs With Purpose".
Three Funko POPs, from various universes, have been revealed by the brand: a POP of SpongeBob SquarePants, the POP of Spock (Star Trek) sitting on his chair and finally the figurine of the character Yara Flor in Wonder Woman.
Franchises related to this news 💖