Announcement Coming Soon Event
Published on 15 February 2022 by William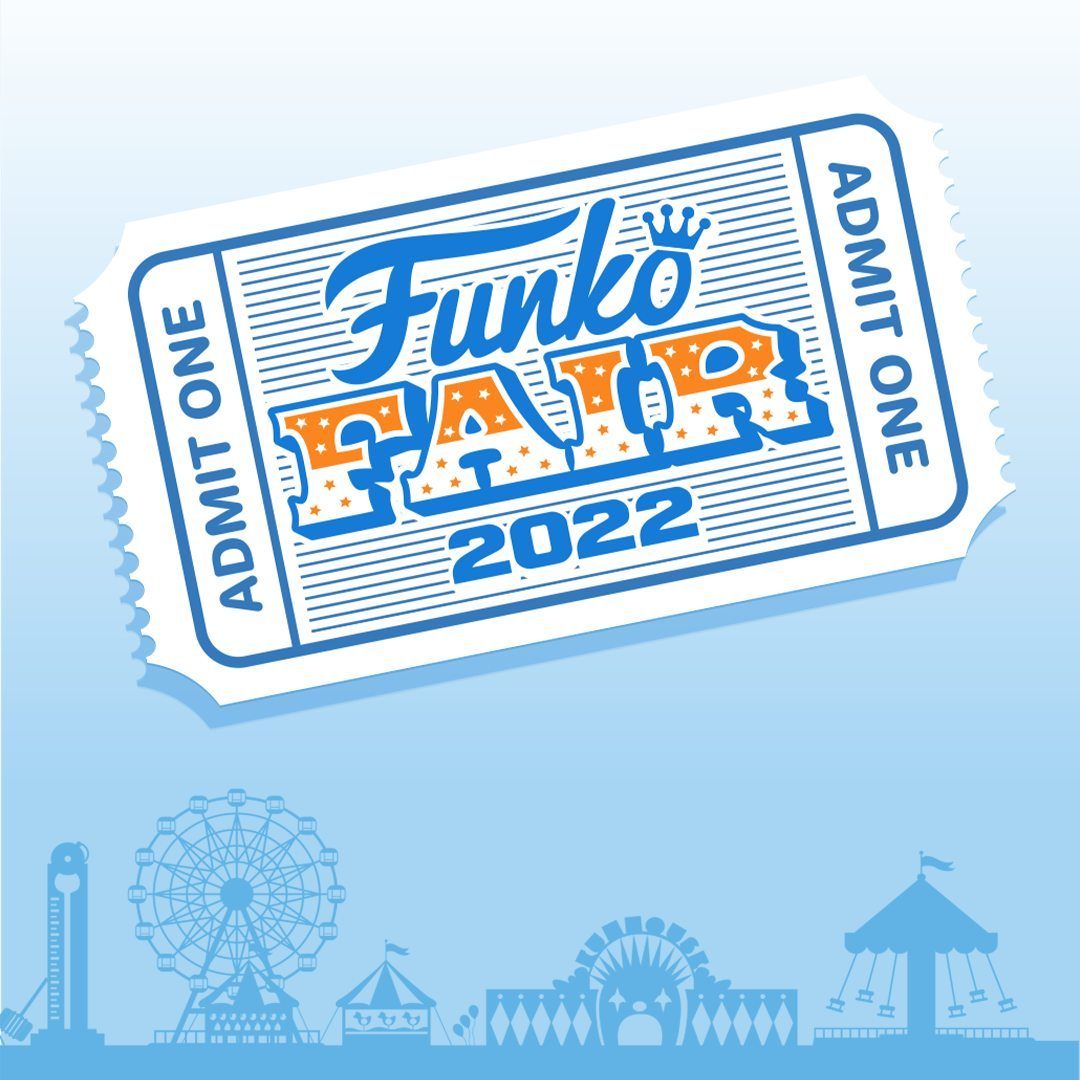 Funko Fair 2022 kicks off: what will be announced?
It's the second year in a row that Funko proposes its own convention. A particularity linked to the worldwide pandemic, the Funko Fair is organized online and allows to maintain a (very high) level of announcements while some conventions remain cancelled... What does 2022 hold for us? What will be the announcements of new special Funko Fair POPs? We'll find out in a few hours as the vinyl action figure brand gets ready to kick off.
The convention is going to be held over 4 days, and Funko has promised hundreds of announcements in dozens of different licenses. Last year, each day was dedicated to a theme (POP Animation, movies, video games, music, etc.), but we don't know yet if the program of the Funko Fair 2022 will follow the same logic...
A few hours before the launch of the convention, only one thing is certain: the announcements will be crazy! Indeed, first "leaks" have revealed some licenses and fans will love it. For example, the new POP! Animation would concern AoT, Hunter x Hunter, Boruto or even Pokémon and the Razmoket. Of course, there is also no doubt that the behemoths (Marvel, DC, Disney, Star Wars, etc.) are also in good place.
Just a little more patience, we will relay the announcements on the site and our social networks as soon as the Funko Fair 2022 has started.