Announcement Coming Soon
Published on 23 September 2021 by Ugo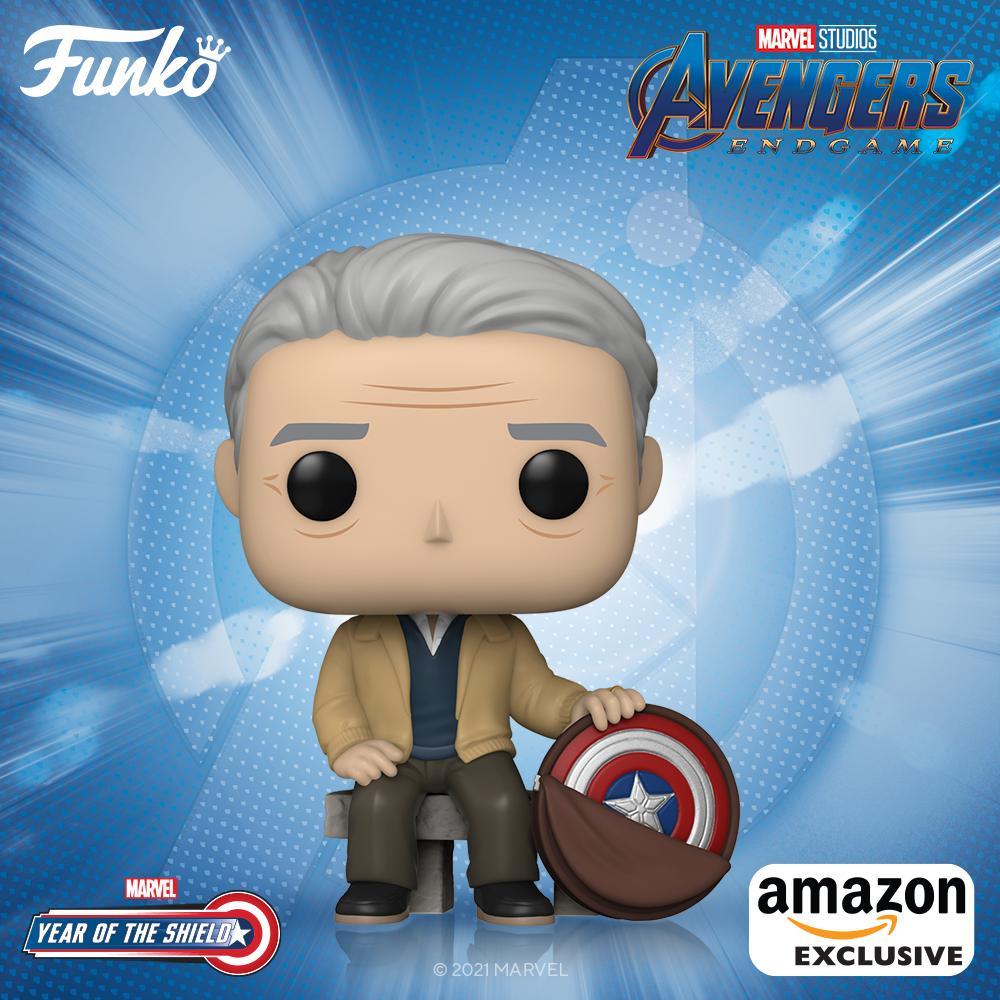 A new Captain America POP: will you recognize Steve Rogers?
With "The Year of the Shied", fans of Captain America are more than spoiled in POPs featuring the superhero. And Funko has a new surprise in store for them since in this POP of Captain America, we discover a Steve Rogers who has aged well!
Taken from the last Avengers Endgame opus, the POP reminds us of the scene where Captain America has put away his costume, choosing to live his love with Peggy Carter. He is sitting on a bench and is about to hand over his shield to Falcon. Following the advice of his friend Tony Stark (aka Iron Man), Steve has chosen to live a quiet life, far from all the threats on Earth...
The POP is very faithful to the scene where Falcon meets Steve at the edge of a pond. He is given the shield (carefully wrapped by Steve) and the exchange ends with Falcon promising to become Captain America: "I'll do my best".
Franchises related to this news 💖
POP related to this news 🧙‍♂️